TESTIMONIALS
Julie Asquini
Sales
Excellent Agent
Julie has been fantastic through the process of listing and then selling my property. She kept me well informed at every stage and provided support where necessary. She is also a delightful person to have on your team. I highly recommend her to buyers and sellers....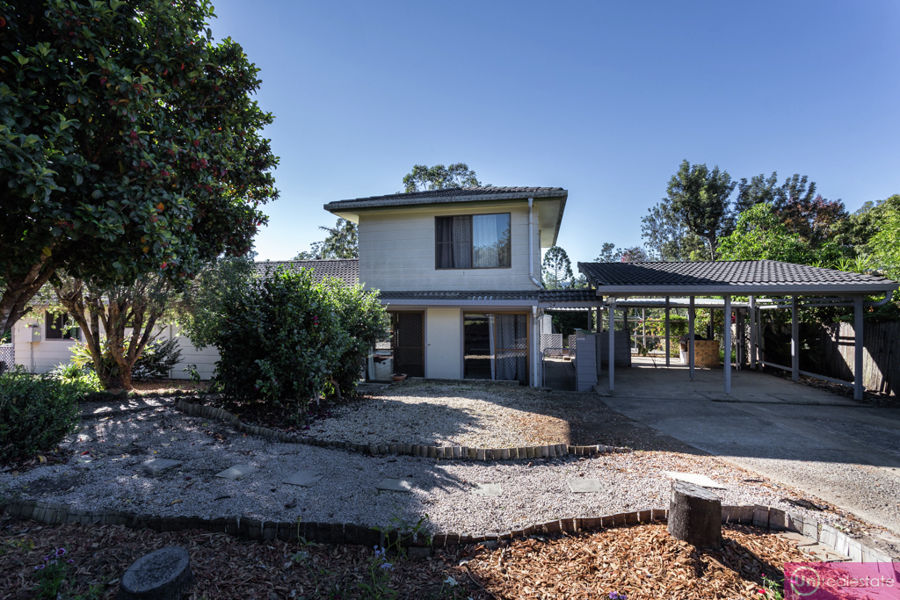 Julie Asquini
Sales
YOU'RE A LEGEND JULIE!
Julie worked very hard to sell our property which, being a bit quirky, wouldn't appeal to everyone however she did a fantastic job walking us through the whole process and supported us through thick and thin.
She kept in constant communication and her enthusiasm and sense of humour (not to mention her infectious laugh) made the whole process a lot easier to deal with.
Julie did a excellent job so anyone looking for an honest, professional, competent, knowledgable agent to sell their property would be hard pressed to find one as good!
Thank you Julie!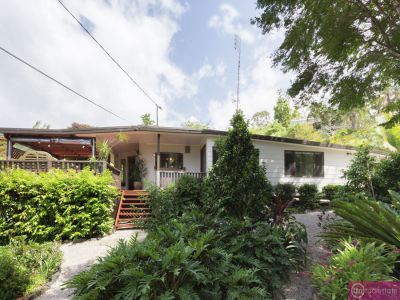 Julie Asquini
Sales
Great to do business with
Julie is organised and prompt in responding to enquiries. She goes out of her way to ensure a smooth and effortless sale and purchase and I have no hesitation in recommending her.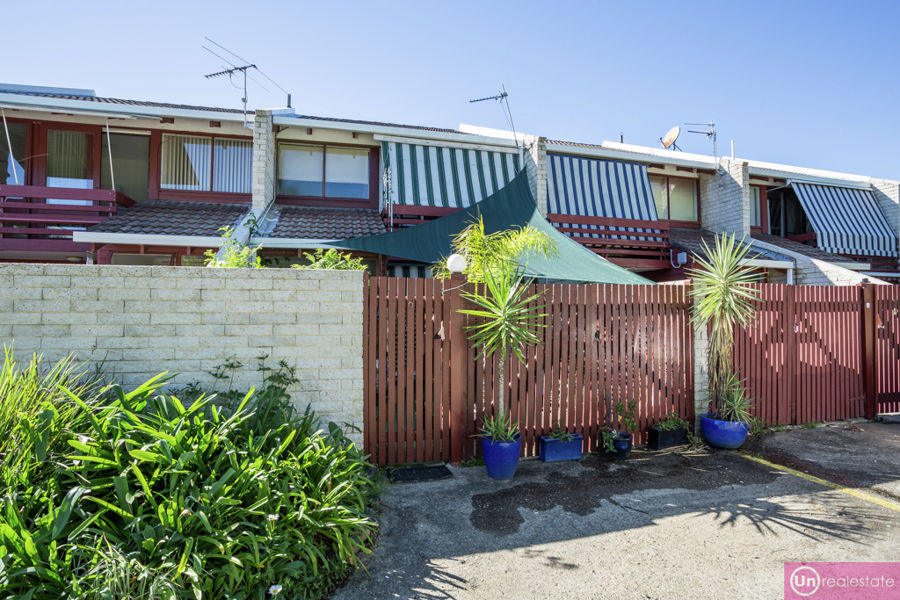 Julie Asquini
Sales
Very Pleased with the outcome
Thank you Julie. You followed up every open house with all prospective buyers with phone calls etc. A very pleasing result getting the right price for our home. Many Thanks.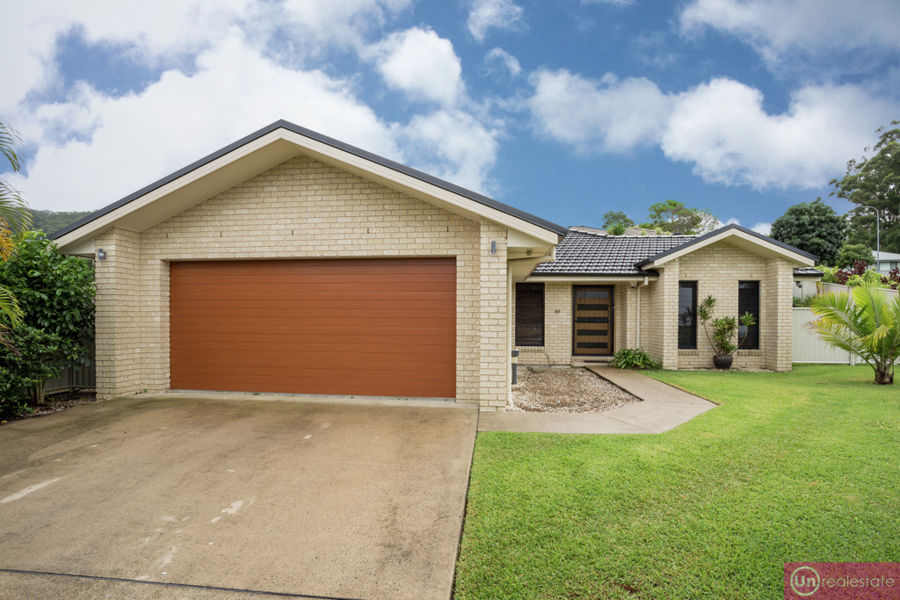 Julie Asquini
Sales
Great Agent
HI Julie, would just like to thanks for your professional approach to the sale of my property and that I would not hesitate to recommend your services to anyone with a mind to be selling their property. Once again I would like to say thanks.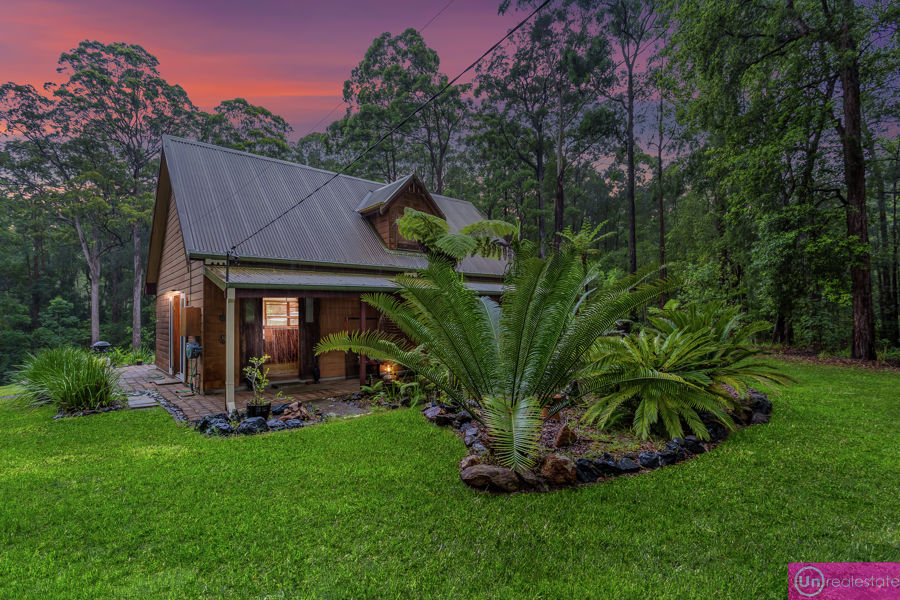 Julie Asquini
Sales
Great Advice
Julie offered great advice & kept us informed throughout the whole process of selling our unit. I would gladly recommend her to anyone.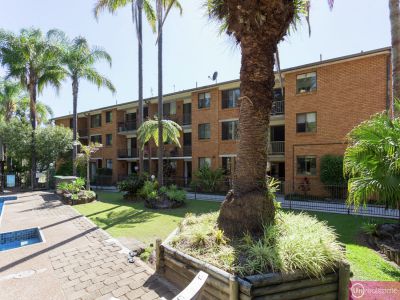 Julie Asquini
Sales
Communicates Well
Julie was very accommodating to me and upfront with everything. She worked with me around my work hours and communicated all information well from the vendors and all parts of the process.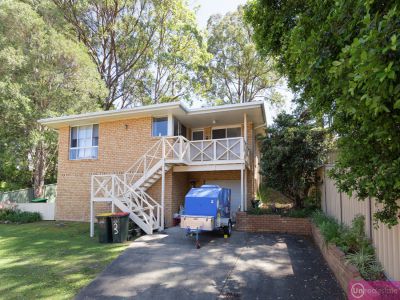 Julie Asquini
Sales
Thanks Jules
Your always sceptical or on the back foot when your being sold something. Julie was open and honest by disclosing what we would have eventually found out regarding the previous flooding of the property. Julie was always in contact either by phone or email and this was particularly appreciated by Carla as she lives in Sydney.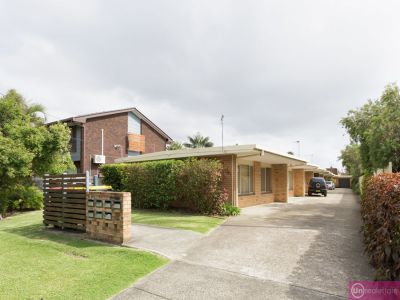 Julie Asquini
Sales
Thanks Julie!
Julie provided a 5 star service! I was very impressed with her fast replies and wealth of industry knowledge. A true professional that takes your individual circumstances into account and gets the job done.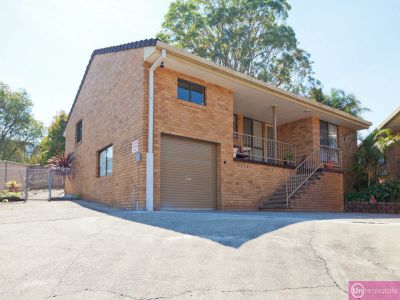 Julie Asquini
Sales
Couldn't be happier
Julie was great! My unit was sold in less than a month! Julie was on it from the start, I couldn't be happier with the quick result.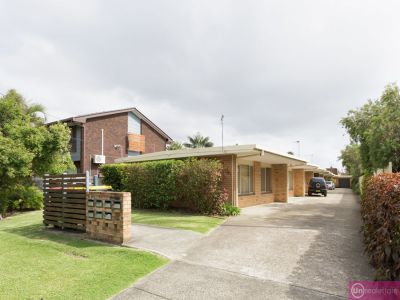 Julie Asquini
Sales
Highly Recommend
I would recommend Julie Asquini to any Vendor and/or Buyer. Julie was very professional, kept us in the loop and friendly. Buying and Selling a home is stressful for both parties, but with Julie she made the transition smooth.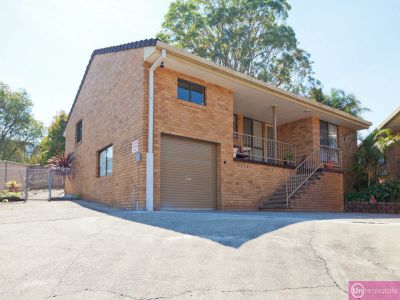 Julie Asquini
Sales
Outstanding Sales Professional
Julie was very competent, especially in looking after our tenant during the sales process. Julie negotiated the purchaser up to our agreed sell price in a professional manner and in a very short time. Julie communicated daily with us and the tenant re the progress of the sale and handled the legal process with both parties to expedite a speedy exchange. We would recommend Julie to anyone considering selling their property.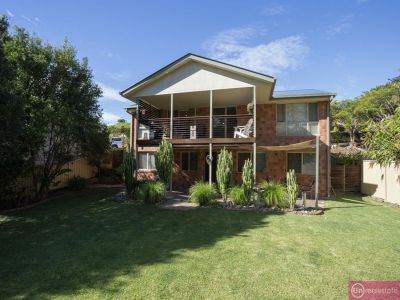 Julie Asquini
Sales
We are thrilled!
We found Julie to be very honest with us, and was fantastic at communicating after open houses and with advice on selling etc. She was able to let us know the best way to present the house for sale, as it was our first home sale. As we have successfully sold we are thrilled with her performance. She kept us in the loop which was most important to us.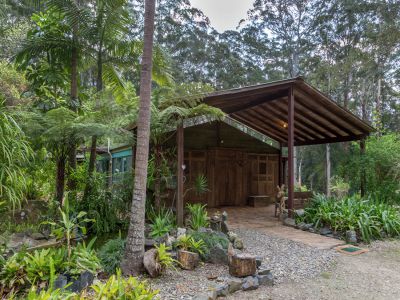 Julie Asquini
Sales
Property Purchase
I would highly recommend Unreal Estate to any one wishing to purchase or sell property. Julie Asquini in particular was exceptional, friendly, helpful, very professional and made my experience in purchasing a property one of the best in all my years of dealing with estate agents she made me feel like a friend rather than just a client.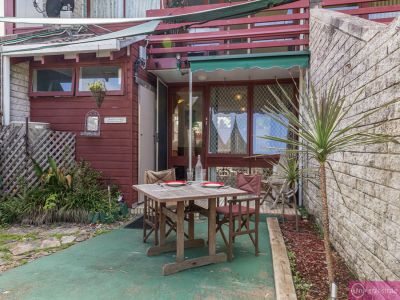 Julie Asquini
Sales
Great help
Found Julie to be delightful to deal with during the sale process for my home - her communications throughout the process have been excellent. From the start when meeting to discuss the market and sale options, through to contract exchange, Julie has been a great help and have no hesitation in recommending her to anyone considering selling.