TESTIMONIALS
Kim McGinty
Sales Kerry Hines Team
Good Communicator
From the moment Kim laid eyes on me and spoke, I was aware I was with a very capable and charming young woman. Kim was polite, informed and resourceful. She en-devoured to answer all my questions and followed through with any inquiry or request. Through the process I was kept up to speed as events transpired, Kim was the first to let me know I had been successful and with all our conversations over the phone Kim kept the mood light. This was the first time I have purchased , I found that very encouraging.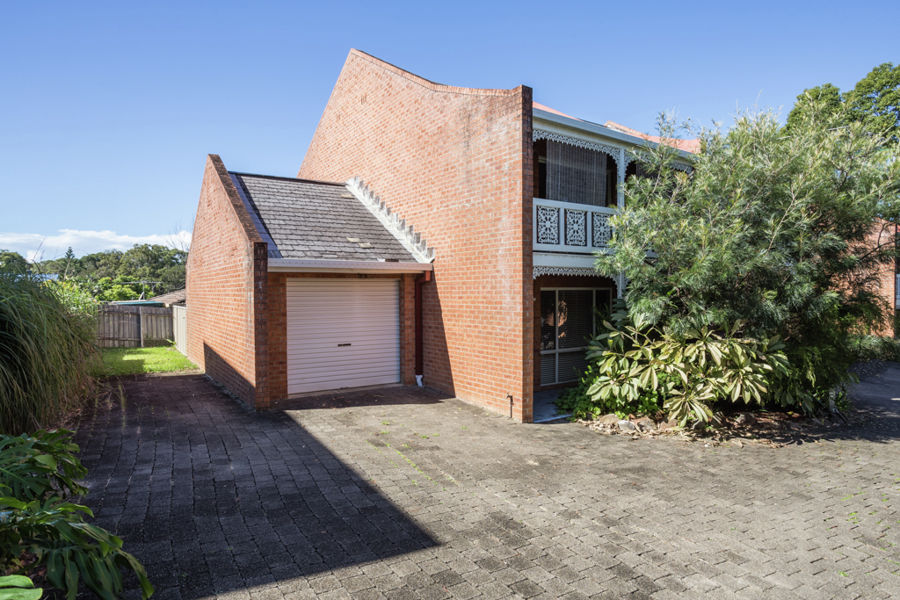 Kim McGinty
Sales Kerry Hines Team
Breathe of fresh air!!
It was an absolute pleasure buying a property off Kim. We found her professionalism commendable, but in the end it was her good humour and kind nature that set her apart from many agents. Surprisingly she asked a lot of questions regarding our requirements but what was even more astonishing was that she remembered our answers, which is a rare trait in this industry. It has been a simple, no fuss transaction for both ourselves and the vendors and I would gladly engage her services in the future. Thanks again Kim!! Great Job!!
Kim McGinty
Sales Kerry Hines Team
A great experience!
We would recommend Kim and the Unreal team to anyone! As a buyer Kim was so helpful and supportive and really went the extra mile to make sure our sale went through without a hitch and we were in our home by Xmas. The whole Unreal team were great to work with and their thoughtful moving in hamper was a lifesaver on the day we settled in! Can't speak highly enough of our experience with Unrealestate.
Kim McGinty
Sales Kerry Hines Team
The BEST agent we have ever had the pleasure of dealing with!
Okay, so no words in existence can actually describe how grateful we are for Kim and her efforts behind our first home purchase. From our first meeting for a potential purchase I said to my fiancé that I would love to buy a property off Kim and specifically kept an eye out for her listings. Although we didn't nab the first house she took us through Kim continued to help us on our search for our first home and let us know of suitable listings coming up in the area. When we got to the house we just bought Kim and Kerry did EVERYTHING in their power to make it happen for us. And it did! We are now very happy and excited new home owners and it's all thanks to Kim and Kerry and the team at Unrealestate. THANK YOU!!!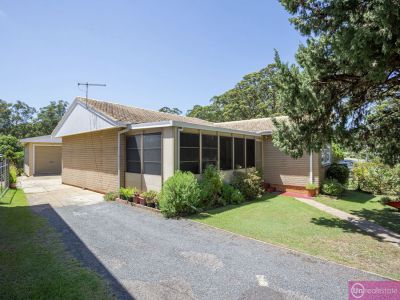 Kim McGinty
Sales Kerry Hines Team
Simply Unreal
Kim was AMAZING throughout the whole process of the purchase of our property. Kim was able to answer all of our questions or concerns during the process. She was available by phone calls, text and email all the time. She is a nice, sincere person with a bubbly personality and very professional. I would highly recommend Kim and would enjoy using her services in the future.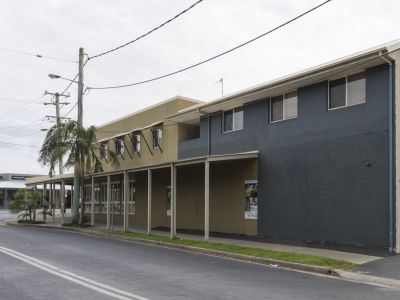 Kim McGinty
Sales Kerry Hines Team
Fantastic Experience
In a word ... fantastic ! Kim is both very professional and pleasant. From our initial contact and right through the purchase process, Kim was there every step of the way. Communication was very important to us, and Kim never faltered in this area either. Kim arranged a meeting with the seller of the property, which gave us confidence with her professionalism, as my Father had recently had a negative experience in a similar situation. I would certainly recommend Kim and Unrealestate highly.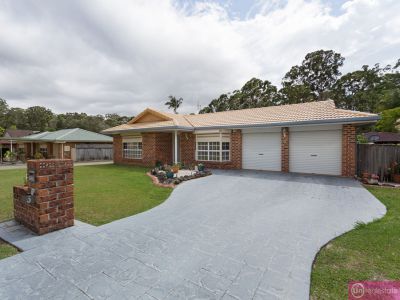 Kim McGinty
Sales Kerry Hines Team
Kim's a Gem!
From first inspection to exchange, Kim was one of the most helpful agents I have ever dealt with. It was obvious Kim prides herself of effective communication and knowledge of her properties. She was extremely helpful and compassionate in a very stressful time as it was a first time purchase for me. Thank you Kim, you're a gem.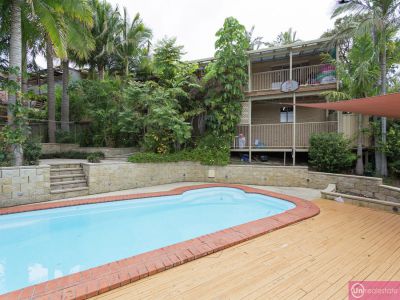 Kim McGinty
Sales Kerry Hines Team
Treated us like friends
I would highly recommend Kim, she was highly communicative and engaging, she took the time to help us secure the home that would suit our needs by understanding what we were looking for. Kim treated us like close friends and not random customers and made our house hunting easy. Kim was great to deal with.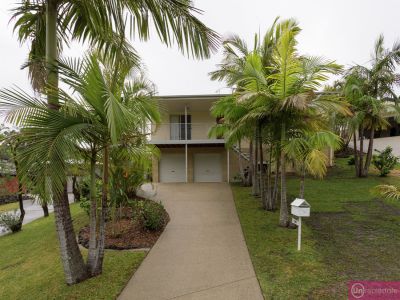 Kim McGinty
Sales Kerry Hines Team
Thank you Kim!
This is our first experience buying a house and I am so glad we had Kim to help step us through it. She was open and honest and always went above and beyond with our requests and questions. I would definitely recommend her to anyone. THANKS KIM!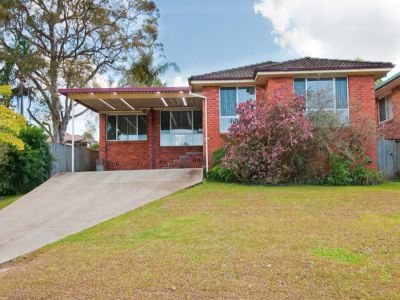 Kim McGinty
Sales Kerry Hines Team
We couldn't have asked for anyone better.
Kim is extremely pleasant to deal with and couldnt do enough for us. She organised extra inspections and chased up any information we asked for. I could not ask for an agent to do anymore than Kim did for us.
Kim McGinty
Sales Kerry Hines Team
Thanks Kim.
Kim has been very informative right throughthe purchase of 38 Mirroola Cresent, Toormina. I would recommend Kim and Unrealestate to anyone wishing to purchase a new home.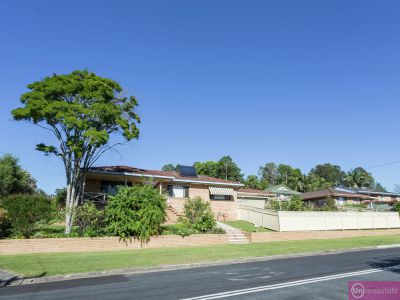 Kim McGinty
Sales Kerry Hines Team
Outstanding
I found Kim McGinty to be outstanding in all aspects of the sale, both towards me (the buyer) and the vendor. I'm usually not much of a person for reviews and I would expect good service anyway if that is someone's job BUT... Kim went up and beyond the service that one commonly receives now days. She was very helpful through out the sale and made it quite enjoyable through what can be a little stressful experience. Kim went totally out of her way and even organised a look through on Easter Monday which would have been on her long weekend. She brought a friendly warm vibe and we were kept up to date with any new changes as soon as they happened. Kim went totally out of her way each and every time. Without trying to be long winded, I would strongly recommend Kim to anyone who is selling/ buying in the future and after having this experience, I would no doubt use Kim in the future should the occasion arise.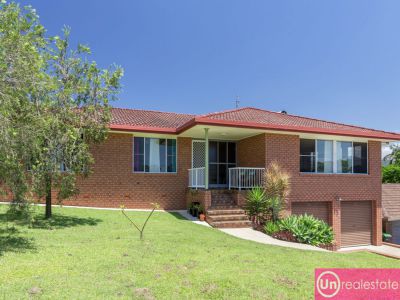 Kim McGinty
Sales Kerry Hines Team
Purchasing my first investment property was a breeze!
Kim was a continual delight to deal with. All my requests & inquiries were met promptly & professionally, with an ease of communication & a friendly smile. Kim made me feel no ask was too tricky, & went above & beyond to make the experience of buying an investment property a seamless, stress-free event. She is highly recommended. Thanks Kim!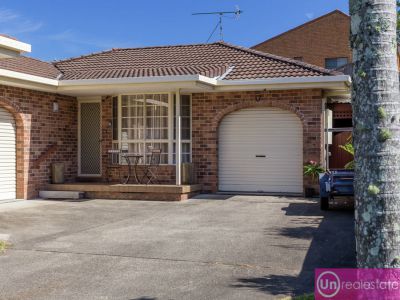 Kim McGinty
Sales Kerry Hines Team
Many Thanks Unreal
Many thanks to all the staff at Unrealestate especially Kim and Kerry for all the help they gave me during the purchase of my new home. I had given them quite a long wish list and they met every one. They were friendly, efficient, kept me well informed throughout the whole process and were always available to answer any questions I had. 10 out of 10 ladies, thank you.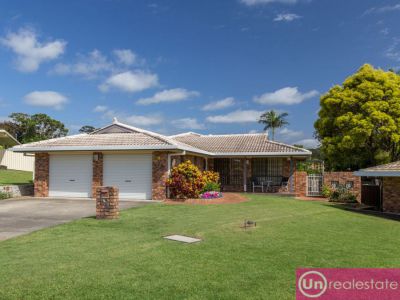 Kim McGinty
Sales Kerry Hines Team
Thanks Kim!
We recently had the pleasure of purchasing just the home we have been looking for with the help of Kim. We had to downsize from our large property to something smaller and level, and with Kim's help we were able to finalize our purchase quickly to the convenience of everyone involved. We found her to be very professional and helpful.