TESTIMONIALS
Melissa Ellis
Sales Kerry Hines Team
Highly Recommended
We met Mel at the very first open house we looked through on our journey to find a new family home and she was so approachable and easy to talk to that we felt an instant connection. She took the time to let us know the ins and outs of navigating the Property Purchase world which made it so much easier for the whole house hunting process! Our timing was out on our first potential offer but we were extremely lucky that Mel kept us in her database for future matches and phoned as soon as one became available. We were lucky enough to have Mel work around the clock to organise a viewing of the property within a day and it was all that we had hoped for our family home. She was ever professional and approachable and when we were lucky enough to make a successful offer she again assisted in the next steps to exchange contracts, providing wonderful helpful information to make for a smooth purchase. I would highly recommend Mel and feel extremely lucky that we met her at that very first Open House and pleased to be able to finish our house hunting journey with Mel's help.

Melissa Ellis
Sales Kerry Hines Team
Thanks Mel
Both my husband and myself have had the good fortune of dealing with Mel Ellis in both buying and selling our home. Your Property is your biggest asset and we found Melissa to be both efficient and committed to accomplishing the sale of our home and getting us the best outcome possible. Melissa creates a good friendly working environment all along keeping us updated constantly and smoothing out small ripples on our behalf to ensure our sale was successful to the end. Mels experience can be rivalled by none. Two very happy customers.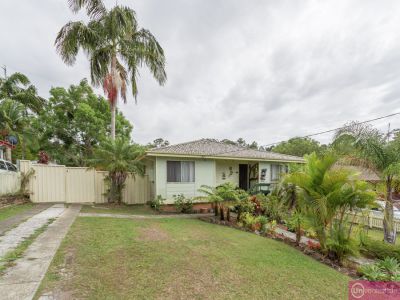 Melissa Ellis
Sales Kerry Hines Team
Fantastic Agent
I would highly recommend Mel as an agent. I felt a personal connection with her straight away and that didn't waiver during the whole sale process. Her communication skills are absolutely amazing and I was never left hanging on where the negotiations were up to. Mel never once treated me like a number, just another sale. Her market knowledge is outstanding and her ability to weed out the non genuine buyers and tyre kickers makes her a fabulous agent. She is a warm and inviting person and I would have no hesitation at using her services again in the future.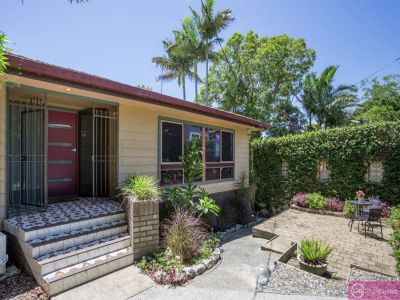 Melissa Ellis
Sales Kerry Hines Team
Awesome Mel Ellis
Melissa was friendly and approachable, without the pushy real-estate pressure, she found us the perfect family home and we can't thank her enough.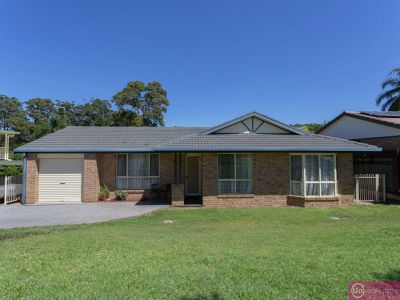 Melissa Ellis
Sales Kerry Hines Team
Not your average real estate agent
Having purchased two houses through Mel, I can't speak highly enough of her professionalism, genuine caring nature and knowledge of the real estate industry. Mel took the time to get to know me and my family and would proactively contact me with houses that she knew would fit my criteria. My family moved from interstate and Mel was also great with orientating us to the local neighbourhood. Mel brings all of these wonderful qualities to the table for her clients, not just in the real estate transaction, but, for me, in the transition to my new home and community. I highly recommend Mel and the Unrealestate team. They do an amazing job.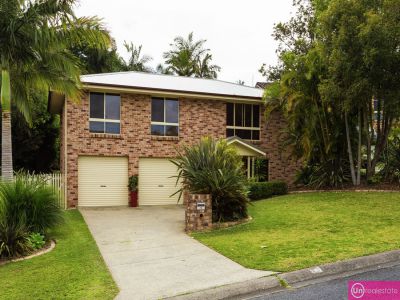 Melissa Ellis
Sales Kerry Hines Team
Excellent Agent
Mel was great .Confident communicative and supportive the whole way. Honest and hard working and positive. I highly recommend her and wouldn't hesitate to use her again .This is the second time I have dealt with Mel when buying and selling.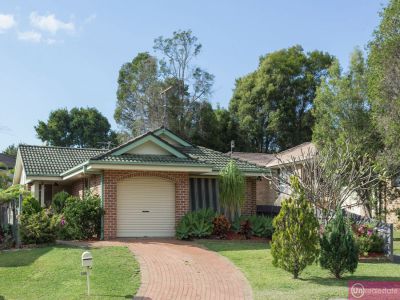 Melissa Ellis
Sales Kerry Hines Team
Successful sale
Melissa sold our house within 6 weeks after it had been on with 2 previous agents for over 12 months. Could not be happier.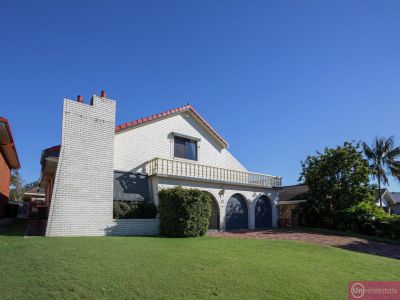 Melissa Ellis
Sales Kerry Hines Team
10 Sunbird Cr
Unrealestate were great from start to finish, Melissa Ellis went beyond to achieve the best possible result. I would recommend Unreal!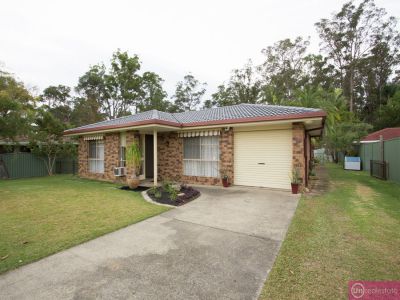 Melissa Ellis
Sales Kerry Hines Team
House purchase
We met Melissa whilst looking for a home. From the beginning she was extremely helpful and could not do enough to help us. She understood the tight timeline we were on to purchase a home and organised for us to inspect three houses in one day in order to enable us to make a quick decision. This involved her having to speak to one of the home owners at short notice to be able to get us to inspect the property on that day. Melissa stayed in contact throughout the entire purchase process and was quick to respond to any requests for information that we had. I would recommend Melissa to anyone looking to purchase a home.
Melissa Ellis
Sales Kerry Hines Team
Mel is Unreal.
Melissa is absolutely fantastic, very professional, extremely enthusiastic and to top it off has a great personality. I couldn't recommend her and Unreal Estate highly enough and their local market knowledge was spot on. Melissa has wonderful communication skills and we were always kept up to date with everything. She is extremely helpful and willing to go above and beyond to make sure the experience was as stress free as humanly possible for my father. Her support and guidance is exceptional and I thank her for this. Thanks Mel, Kerry and the Unreal Team for the Unreal quick sale, the Unreal fantastic result & the Unreal Customer Service.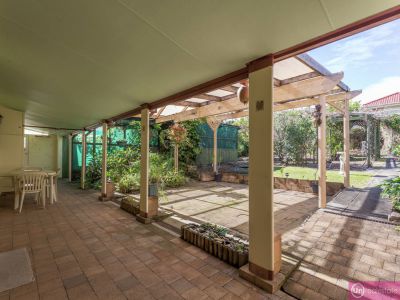 Melissa Ellis
Sales Kerry Hines Team
Mel - two thumbs up!
I found Mel to be professional, courteous and friendly. A pleasure to deal with and always willing to help with all my requests. Mel continuously responded promptly and always offered assistance over and above normal agents responsibilities. It is with pleasure that I recommend Mel. Thank you for your wonderful service.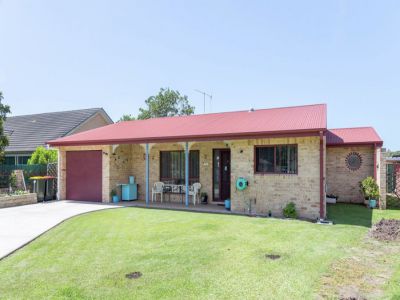 Melissa Ellis
Sales Kerry Hines Team
Thanks Mel.
Thank you Mel! You made the process of buying a house easy. Always keeping me up to date. Great communication and would gladly recommend Mel and the team.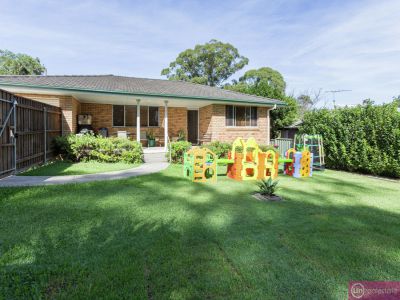 Melissa Ellis
Sales Kerry Hines Team
Highly Recommended
We had complete faith and trust in Mel and were always kept up to date with everything by Mel. Mel is very easy to talk to and we felt comfortable to discuss anything with her. We would highly recommend Mel Ellis.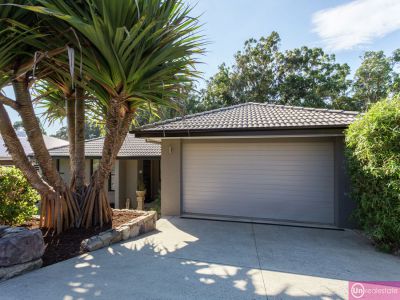 Melissa Ellis
Sales Kerry Hines Team
Knowledgable, honest and dedicated
Mel worked solidly from start to end. Knowledge of the area (with statistics and historical information to back it up) as well as working collaboratively with a dedicated team gave us peace of mind that everything was being done to achieve the best result for us. Mel was always honest and up-front when presenting us with offers and providing feedback. Mel proved herself to be trustworthy, gave sound advice throughout the process and was always professional and courteous when in our home. We have no hesitation in recommending Mel and the team at Unreal Estate. Cheers!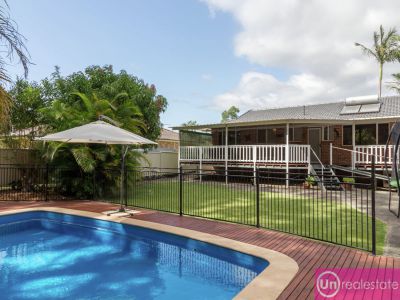 Melissa Ellis
Sales Kerry Hines Team
Refreshing, Professional Service
From the moment we met Melissa Ellis we were impressed with her professional and friendly approach to her work. She went out of her way to help us, always kept us informed regarding the latest developments but was never intrusive. It was refreshing to meet an agent with integrity and who was very honest with her dealings with both the owner and the purchaser. The flowers and esky with cold drinks when moving house was an added bonus. The whole purchasing process went very smoothly due to Melissa's attention to detail. We would recommend her highly as a reputable agent.