TESTIMONIALS
Chris Hines
Managing Director
Support & Kindness
Chris, Kerry & The whole team at Unrealestate,

I just wanted to say thank you for the great job you did selling our property at Lowanna.
Your support and kindness over this time of sadness was greatly appreciated!!!
My life will never be the same without my husband being in it, but I know he would also be very happy to know how well you guys looked after me!

Best Wishes!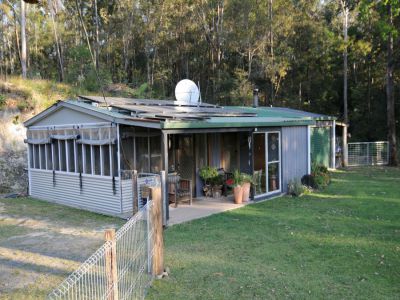 Chris Hines
Managing Director
Constant Contact & Communication
Kerry, Chris and the Unreal team show enthusiasm, understanding and are happy to go beyond to achieve a great result. Thanks guys, great working with you!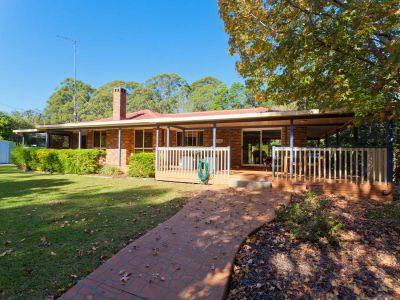 Chris Hines
Managing Director
You ALL ARE really Unreal
It is refreshing today to come across a business that is genuine in its approach.
Unreal Estate covers not only the professional & ethical components of buying or selling, they cover the HUMANITY component as well. They care. Always on time, always with a smile, nothing is a bother.
Kerry & Chris live their passion for Real Estate, which is also reflected in their enthusiastic team. Keep up the great work... You ALL ARE really Unreal!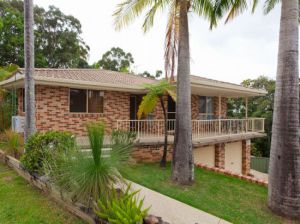 Chris Hines
Managing Director
Thanks Unreal!
Having purchased the property through Unreal Estate previously and now selling, we have no hesitation at all in recommending Chris and his team. Nothing was too much trouble and we really appreciated the way Chris and his team kept us up to date with the progress of our sale. We have bought and sold many houses and this is the first time we haven't been kept out of the dark. We knew what was happening at every stage. Thank you.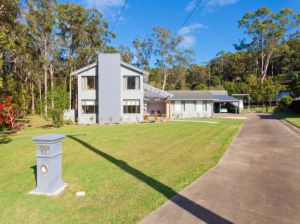 Chris Hines
Managing Director
Above and Beyond
Unreal went above and beyond for our sale! Don't waste your time shopping around for Real Estate Agents as Unreal Estate are the stand out option for service & professionalism.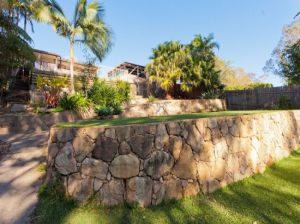 Chris Hines
Managing Director
Beginning to End
We are very appreciative of the way Chris conducted our purchase from beginning to end. Please accept a HUGE 'thank you' for the beautiful flowers and the bottle of wine, which we hope you will share with us as soon as we are settled!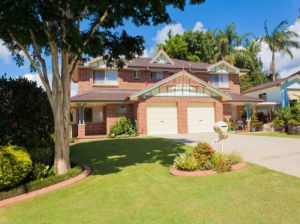 Chris Hines
Managing Director
WOW
I can honestly say that I have never dealt with such caring and nice people. You have all been wonderful, especially Chris, Sophie and Anna. I would recommend Unrealestate Agency to anyone. You sold my home, something I thought would never happen. I thank you so very much for everything. In a word 'WOW', I can't be any more honest.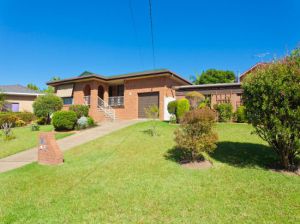 Chris Hines
Managing Director
Very Impressed
After purchasing our home through Unreal Estate and receiving excellent service, we didn't hesitate to call them when it was time to list our home for sale recently. We had noticed that Unreal Estate had many "sold" signs around the area and were doing a lot of promoting locally and on the major real estate websites.
When we listed, we were so impressed with the efficiency of service. We were provided with an information pack and video which really helped us prepare for the selling process. Professional photos were taken as soon as our paperwork was received and literally two days after our home was listed on the internet, with video footage as well, flyers were distributed throughout the neighbourhood and open houses were advertised in the local property guide. Chris Hines helped us set a realistic price and we were inundated with interest. Within one week of listing, we had accepted an offer that we were happy with. We have family in Coffs Harbour now wishing they had listed their home for sale with Unreal Estate instead of one of the larger real estate groups, as by comparison.
Unreal Estate's quality of service wins hands down. We highly recommend that you make Unreal Estate your choice as the local agent to sell your home.

Chris Hines
Managing Director
Above & Beyond
We very much appreciated the great service and attention to detail. Chris always went out of his way to help us. We are more than happy with the staff but more with Chris who always went above & beyond.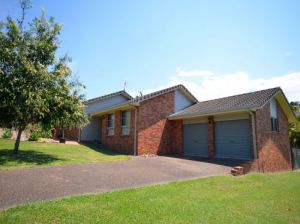 Chris Hines
Managing Director
Great Results, High Integrity
"Chris and his staff have made our real estate purchase a totally stress-free and satisfying experience. We are thrilled with the personal service we received and every time we asked a question, it was answered promptly and professionally. I have been told several times what a great operator Chris is and am now happy to fully endorse that opinion of him."

Chris Hines
Managing Director
Our Favourite Real Estate Agents!
I have no hesitation in recommending Chris Hines and the team at Unreal Estate to all and sundry (and in fact I do!).They all did a fabulous job of selling our house. Each member we dealt with was so friendly, obliging and professional. Thank you so much to our favourite real estate agent!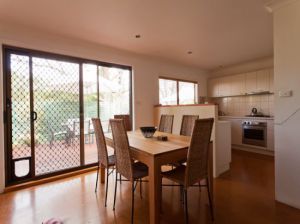 Chris Hines
Managing Director
Will Buy Again Through Unreal Estate!
We were very pleased and happy with their service. They were very quick with getting things moving! We will definitely buy again through them!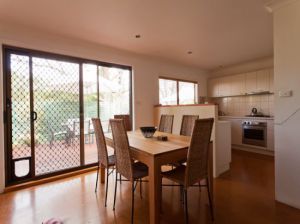 Chris Hines
Managing Director
Excellent and capable service
You were excellent to deal with via long distance and we were reassured and happy to leave the sales process in your more than capable hands.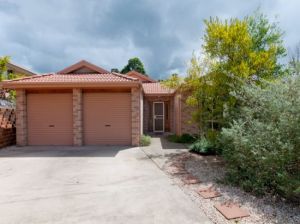 Chris Hines
Managing Director
CANNOT SPEAK HIGHLY ENOUGH
I cannot speak highly enough to explain the service and support from yourselves and your office staff during and well after the sale of my property and want to thank you from the bottom of my heart. From a very happy and appreciative client.