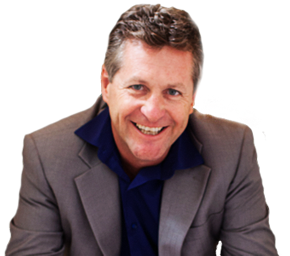 Welcome to unre.com.au,
the home of the
Award Winning
Unrealestate Coffs Coast.

Kerry lives her passion for Real Estate
which is also reflected in her enthusiastic team.
Keep up the great work… You are all really Unreal!
Glenn and Libby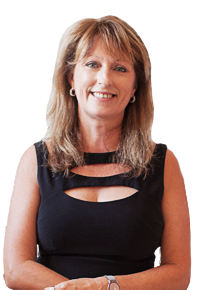 Loved the way the team cared about me
and my property, Anna kept me updated with both
good and bad news and hung in there until
she got the job done.
Lorraine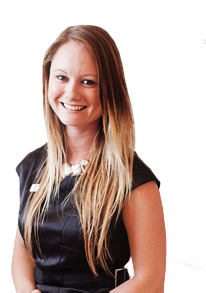 David is polite, helpful, knowledgeable and
in my opinion is 'one of a kind in
real estate sales'. David was always happy
to make himself available at any time.
Nothing was a hassle.
Ken & Wendy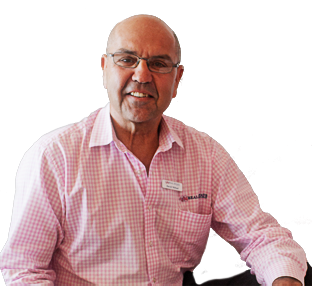 Julie no words can say how grateful,
happy & lucky. I was to get a go getter like you!
Julie is someone to have on your side
when things get very tough.
Arthur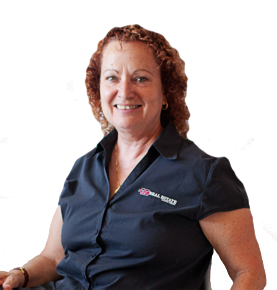 How could Mel not succeed,
passion, professionalism
and experience in journalism and sales.
Chris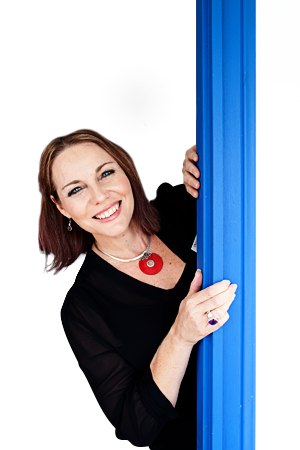 ABOUT UNREAL ESTATE
Unrealestate Coffs Coast was established in june 2006 by Kerry and Chris Hines, with a very clear vision in mind - to provide the ultimate real estate experience to our clients. Our team is the key to achieving this goal. They are committed, dedicated professionals who understand that client satisfaction is the only true measure of success. They also understand that yesterday's best is no longer good enough, which is why we facilitate an environment of continuous improvement and ongoing professional development. When you visit our office, or meet any of the team, you'll find a team that is energetic and professional but also one with whom you can relax - confident that you're receiving the best advise and are in the hands of true professionals.

SERVICES
UNREAL TV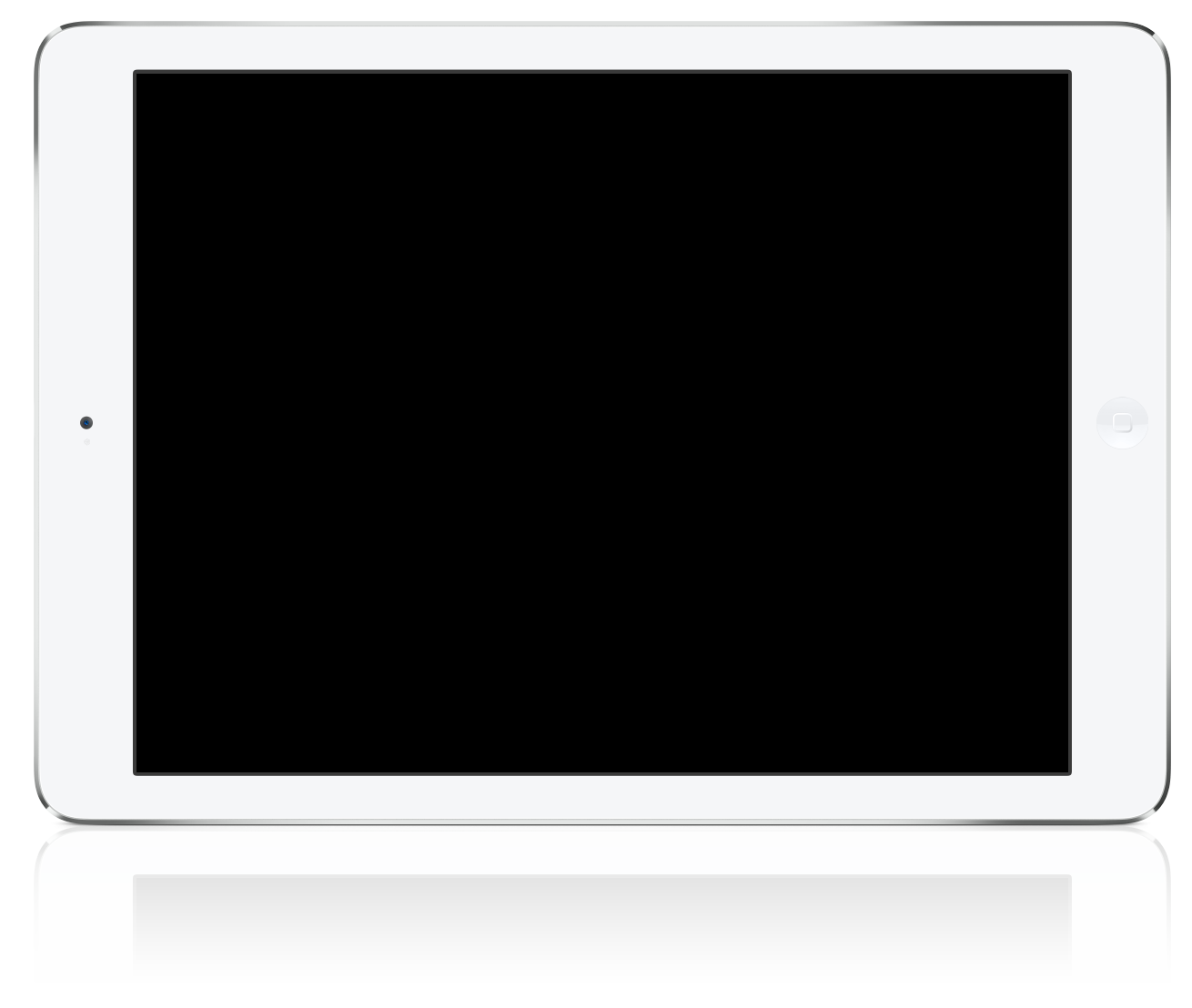 OUR BLOG
Meet Our Team
the most dangerous phrase in the English language is ;
We've always done it this way
Selling your home is one of the most important transactions you'll ever undertake. It involves time, money and lets face it - a lot of effort. Like so many things, expert advise makes all the difference and it's our business to provide exactly that.
Everyday, we produce outstanding results for our clients. It has been our only focus since the day we opened our doors and it's the passion of every single member of our team. We pride ourselves on anticipating and responding to your property needs because we know that by doing this we provide you with truly outstanding service. When you work with Unrealestate, you'll get the best possible result but more importantly, you'll get the unreal experience.
COMMUNITY INVOLVEMENT
If you trust Unrealestate with the sale of your property, you can be sure that all times we act in your best interests. We will do our best to ensure that the transaction is both rewarding and enjoyable to you, and that your interests are served before anyone else. We promise that if you engage our company that we will provide you with the best service on the Coffs Coast and the best prices in the marketplace for your property.




CONTACT US